we were there in a dream within a dream....and yall got groundt, but not the way you like. you want tGRIND, but you can only dream about it.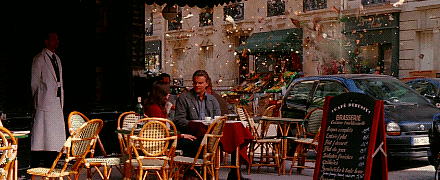 big ole pile of aggie meat roped together....dont get too excited...remember, its just a dream. dont make it a wet one aggies.
https://twitter.com/...011843974230017
grinded ? . . .