Welcome to SECTalk.com
Welcome to SECTalk.com -- The Home of 6 Straight National Titles!

You are currently accessing our site as a guest which means you can't access all of our features such as social groups, sports betting, and many more. By joining our free community you will have access to all of these great features as well as to participating in our forums, contacting other members, and much more. Registration only takes a minute and SECTalk.com is absolutely free, so please join today!

If you have any problems registering or signing in, please contact us.
Latest Topics
Latest News
Top Bettors
Top High Fived
#1
Posted 14 November 2012 - 05:27 PM
DAVID PRICE!!!
Anchor Down David!!!
Twitter:
@country_cookin
---
#2
Posted 15 November 2012 - 04:54 AM
And R.A. Dickey from Tennessee....SEC #1 in both leagues:)

Hope both are at the game on Saturday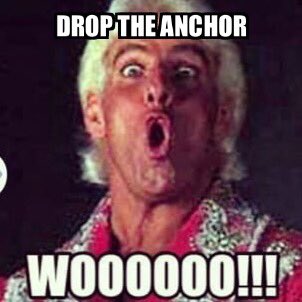 ---
#3
Posted 15 November 2012 - 03:20 PM
I'm ecstatic that Price won over Verlander; Verlander needed a year of no awards after everybody sucked his dick so hard last year despite the fact that Kershaw had a better year than him without the accolades.

I'm glad Dickey won over Gio, but Kimbrel should have gotten a lot more respect than he did after setting several MLB all time records. Let's see if they get the MVP's as right as they got the Cy Young's... Nah, probably not.

---
---
Similar Topics
| | Topic | Started By | Stats | Last Post Info |
| --- | --- | --- | --- | --- |