Welcome to SECTalk.com
Welcome to SECTalk.com -- The Home of 6 Straight National Titles!

You are currently accessing our site as a guest which means you can't access all of our features such as social groups, sports betting, and many more. By joining our free community you will have access to all of these great features as well as to participating in our forums, contacting other members, and much more. Registration only takes a minute and SECTalk.com is absolutely free, so please join today!

If you have any problems registering or signing in, please contact us.
Countdown to Kickoff
Latest Topics
Latest News
Top High Fived
Top Bettors
Week 10: Vanderbilt at Kentucky
#121
Posted 03 November 2012 - 12:49 PM
Franklin keeps the guitar player from ZZ Top on retainer to carry his
ing eye glasses.
"At Kentucky, we don't just play college basketball. We ARE college basketball." - Coach John Calipari
---
#122
Posted 03 November 2012 - 12:55 PM
Boy, Kentucky sucks. 40-0.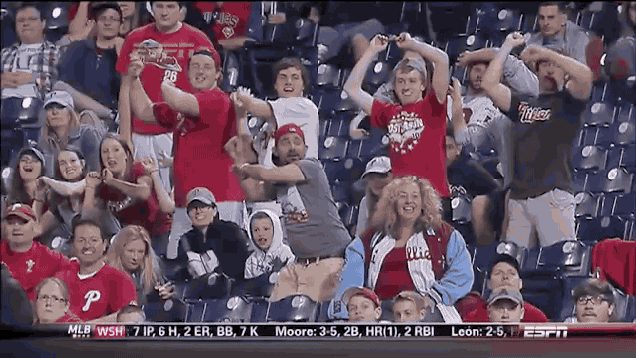 ---
#123
Posted 03 November 2012 - 03:34 PM
Is Joker fired yet and 3 people picked KY to win
Screw basketball...must better to have a good football team than basketball anyday in the South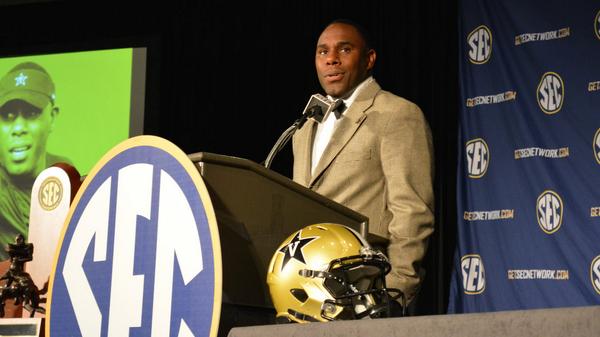 ---
---
Similar Topics
| | Topic | Started By | Stats | Last Post Info |
| --- | --- | --- | --- | --- |