Welcome to SECTalk.com
Welcome to SECTalk.com -- The Home of 6 Straight National Titles!

You are currently accessing our site as a guest which means you can't access all of our features such as social groups, sports betting, and many more. By joining our free community you will have access to all of these great features as well as to participating in our forums, contacting other members, and much more. Registration only takes a minute and SECTalk.com is absolutely free, so please join today!

If you have any problems registering or signing in, please contact us.
Latest Topics
Latest News
Top Bettors
Top High Fived
The best way to predict the future is to look at the past
#16
Posted 09 January 2013 - 02:08 PM
Don't post much, nor am I right often... so I'm bumping this for myself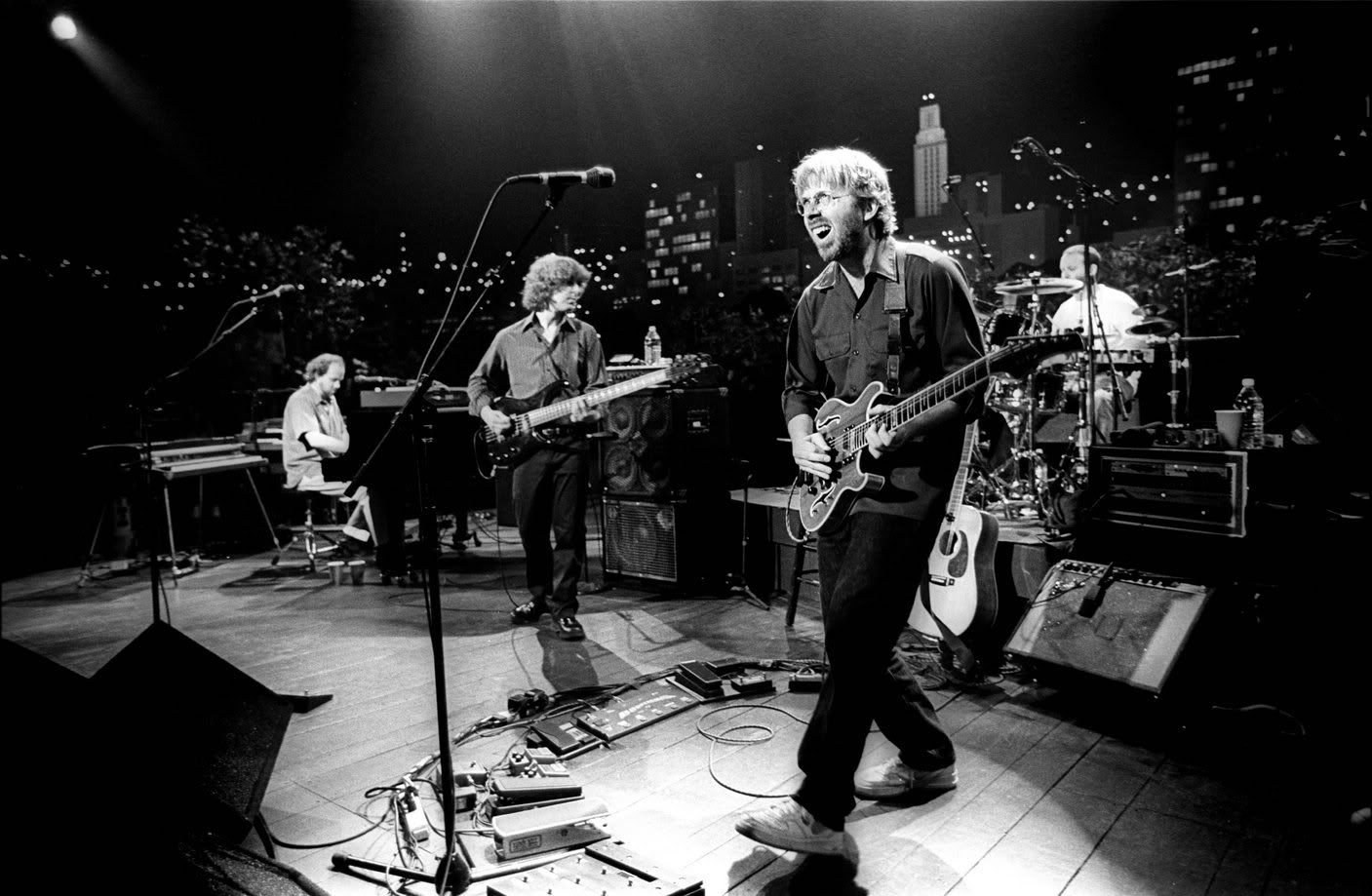 ---
#17
Posted 09 January 2013 - 04:10 PM
ForwardRebels, on 18 May 2012 - 04:16 PM, said:
In 1941, Mississippi State won the SEC and were National Champions.
We want that trophy back, you Bammer d-bags.
The terms of the loan have been met. Once you hit 14, you give us ours back and go back to 13, just to prove you can get 14 again.
Lol this post looks funny with your new username
---
#18
Posted 14 January 2013 - 12:15 AM
So we are Only a few years from Bama getting crippling NCAA sanctions! Sweet

---
---
Similar Topics
| | Topic | Started By | Stats | Last Post Info |
| --- | --- | --- | --- | --- |