Welcome to SECTalk.com
Welcome to SECTalk.com -- The Home of 6 Straight National Titles!

You are currently accessing our site as a guest which means you can't access all of our features such as social groups, sports betting, and many more. By joining our free community you will have access to all of these great features as well as to participating in our forums, contacting other members, and much more. Registration only takes a minute and SECTalk.com is absolutely free, so please join today!

If you have any problems registering or signing in, please contact us.
Latest Topics
Latest News
Top Bettors
Top High Fived
2013 Florida Gators Recruiting Thread
Started by
JoeGator
,
Feb 02 2012 03:53 PM
#196
Posted 06 February 2013 - 07:30 PM
---
#197
Posted 07 February 2013 - 01:37 AM
And to end our NSD in grand fashion, Champ stole Meyer's 3* #2 ranked punter tonight.
Johnny Townsend is a first-team All-State punter from Boone in Orlando, and was the Doc Blanchard winner at the US Army All-American game.
http://247sports.com...-Townsend-21904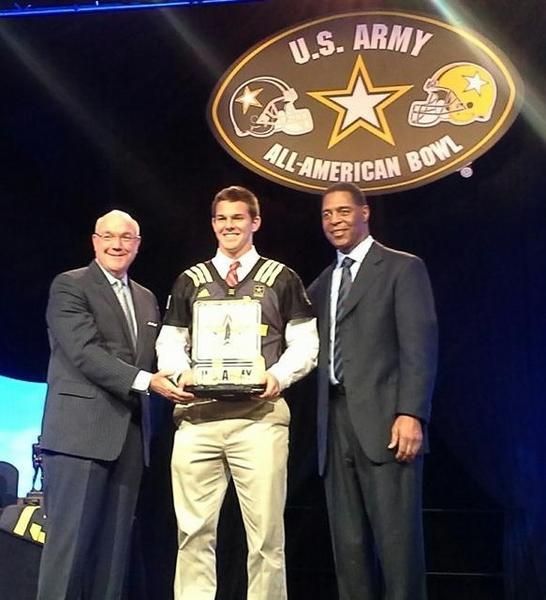 Can't think of a better way to exit NSD 2013 than with a little kick in the pants for ol' Urban.
---
#198
Posted 07 February 2013 - 02:14 PM
---
---
Similar Topics
| | Topic | Started By | Stats | Last Post Info |
| --- | --- | --- | --- | --- |