Welcome to SECTalk.com
Welcome to SECTalk.com -- The Home of 6 Straight National Titles!

You are currently accessing our site as a guest which means you can't access all of our features such as social groups, sports betting, and many more. By joining our free community you will have access to all of these great features as well as to participating in our forums, contacting other members, and much more. Registration only takes a minute and SECTalk.com is absolutely free, so please join today!

If you have any problems registering or signing in, please contact us.
Latest Topics
Latest News
Top High Fived
Top Bettors
Sean Sutton arrested on drug charges
#1
Posted 12 February 2010 - 12:50 PM
"At Kentucky, we don't just play college basketball. We ARE college basketball." - Coach John Calipari
---
#2
Posted 12 February 2010 - 01:08 PM
F@CK THE POLICE! Just another sterling example of police wasting taxpayer dollars to pursue a completely victimless crime in an ongoing drug war that is nothing more than a self-propelled industry. We spend money to pursue drug crimes so we can seize money from criminals to hire more people and buy more equipment to find more drugs and seize more money to hire more people and buy more equipment. It's nice to know your ounce of pot costs a little bit more because it includes the government's cut. Bunch of low-life, hypocritical, pharisee, pieces of sh!t. Crying out against drugs while making a living off of same. Crock of effin' sh!t!

And they figured out a way to turn it into a felony. Congratulations blood-thirsty dogs! You win again!

Now explain to me again which "victim" will benefit from Sutton's arrest?

---
#3
Posted 12 February 2010 - 01:09 PM
man, what a pic..........dude is down on his luck fo sho in that picture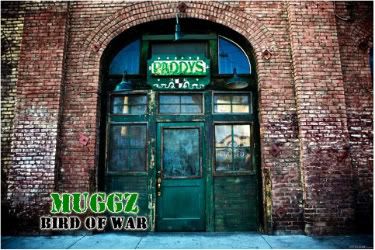 ---
---
Similar Topics
| | Topic | Started By | Stats | Last Post Info |
| --- | --- | --- | --- | --- |