Welcome to SECTalk.com
Welcome to SECTalk.com -- The Home of 6 Straight National Titles!

You are currently accessing our site as a guest which means you can't access all of our features such as social groups, sports betting, and many more. By joining our free community you will have access to all of these great features as well as to participating in our forums, contacting other members, and much more. Registration only takes a minute and SECTalk.com is absolutely free, so please join today!

If you have any problems registering or signing in, please contact us.
Latest Topics
Latest News
Top Bettors
Top High Fived
Cotton Mills project
Started by
4MSU2007
,
Jul 25 2008 12:10 AM
#1
Posted 25 July 2008 - 12:10 AM
Ole Miss: A long history of helping People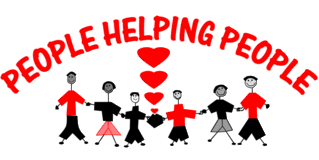 Thanks to Nashdog on Six Pack
---
#2
Posted 25 July 2008 - 07:16 AM
Sounds Great, but it I've heard a lot of talk and little action on the site. I don't think anything will be done until the U.S. Economy settles down a bit. Also, I saw on your site plans they still have Office Depot coming, but they have already backed out. Last I heard they were in talks with a T.J. Max and Sears going into that vacant space at University Crossing.

---
#3
Posted 26 July 2008 - 02:44 AM
Hmm im not sure about the office depot thing? But i would rather them bring in something different than sears. Sears just moved not too long ago.

Ole Miss: A long history of helping People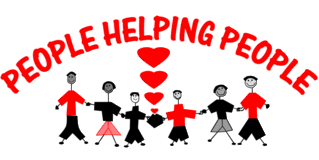 Thanks to Nashdog on Six Pack
---
---
Similar Topics
| | Topic | Started By | Stats | Last Post Info |
| --- | --- | --- | --- | --- |