Welcome to SECTalk.com
Welcome to SECTalk.com -- The Home of 6 Straight National Titles!

You are currently accessing our site as a guest which means you can't access all of our features such as social groups, sports betting, and many more. By joining our free community you will have access to all of these great features as well as to participating in our forums, contacting other members, and much more. Registration only takes a minute and SECTalk.com is absolutely free, so please join today!

If you have any problems registering or signing in, please contact us.
Latest Topics
Latest News
Top Bettors
Top High Fived
#91
Posted 02 September 2014 - 08:54 AM
foxflyer5, on 02 September 2014 - 08:28 AM, said:
im just glad yall upset utah state.

SEC SEC SEC SEC
all of you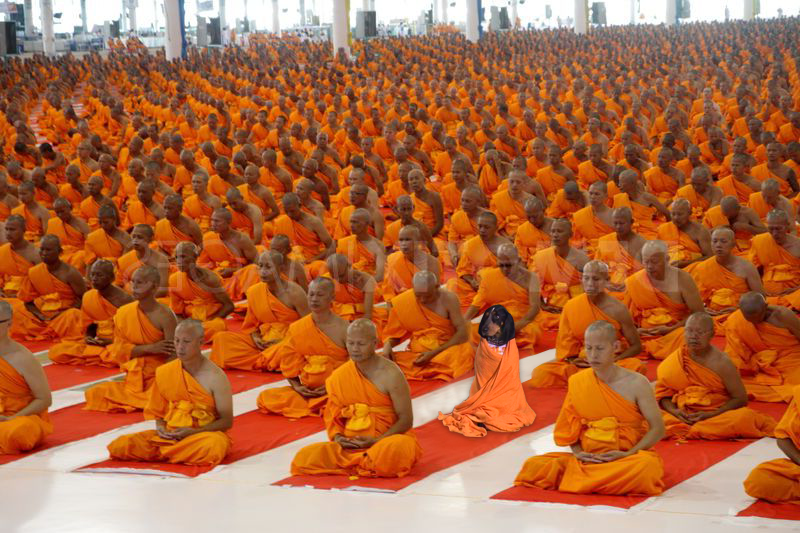 ---
#92
Posted 02 September 2014 - 10:21 AM
UGA will finish the year without choking the 2nd half of their season away.

When it's 3rd and 10, we shuffle out our secret weapon... he's the only person we ever want calling the next play... some call him the twelfth man.... we call him the whiskey drinker...
---
---
Similar Topics
| | Topic | Started By | Stats | Last Post Info |
| --- | --- | --- | --- | --- |