Welcome to SECTalk.com
Welcome to SECTalk.com -- The Home of 6 Straight National Titles!

You are currently accessing our site as a guest which means you can't access all of our features such as social groups, sports betting, and many more. By joining our free community you will have access to all of these great features as well as to participating in our forums, contacting other members, and much more. Registration only takes a minute and SECTalk.com is absolutely free, so please join today!

If you have any problems registering or signing in, please contact us.
Latest Topics
Latest News
Top Bettors
Top High Fived
Kentucky Men's Basketball Bahamas Tour -- Game Two -- Post-Game Notes
Started by
UKat
,
Aug 11 2014 03:22 PM
#1
Posted 11 August 2014 - 03:22 PM
---
#2
Posted 12 August 2014 - 09:12 AM
This team is looking amazing. Last Cal team to move the ball around so well was in 2012.

If Tyler Ulis gets any better Harrison might be in trouble. Cal finally has a true PG. I've always thought that's what his teams have needed. Score first guards are fun but when you have 7 other guys that are all as good it's best to move the ball around.

The dribble motion offense is fun, but when you have such great bigs it might not be the best offense to run, imo. Running a some kind of flex offense might be this teams strength. At Memphis he ran the dribble motion because he was able to recruit high level guards, but struggled bringing in great big men.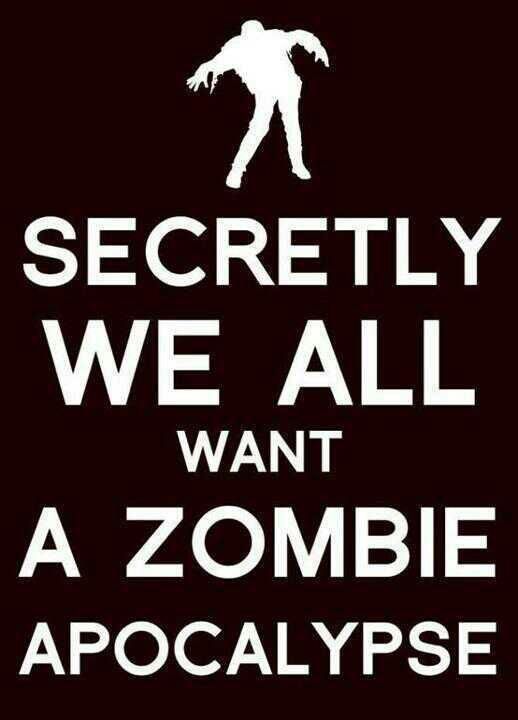 ---
#3
Posted 12 August 2014 - 12:55 PM
Just got home and caught the tail end of the asswhipping we just gave Puerto Rico. You could tell they were mailing it in.

---
---
Similar Topics
| | Topic | Started By | Stats | Last Post Info |
| --- | --- | --- | --- | --- |