Welcome to SECTalk.com
Welcome to SECTalk.com -- The Home of 6 Straight National Titles!

You are currently accessing our site as a guest which means you can't access all of our features such as social groups, sports betting, and many more. By joining our free community you will have access to all of these great features as well as to participating in our forums, contacting other members, and much more. Registration only takes a minute and SECTalk.com is absolutely free, so please join today!

If you have any problems registering or signing in, please contact us.
Latest Topics
Latest News
Top Bettors
Top High Fived
Mizzou Center Evan Boehm Injured During Practice
#1
Posted 09 August 2014 - 02:56 PM
Lost College Football Fan looking for a good home.... please call if interested.
---
#2
Posted 09 August 2014 - 03:08 PM
Centers have balls of steel.

all of you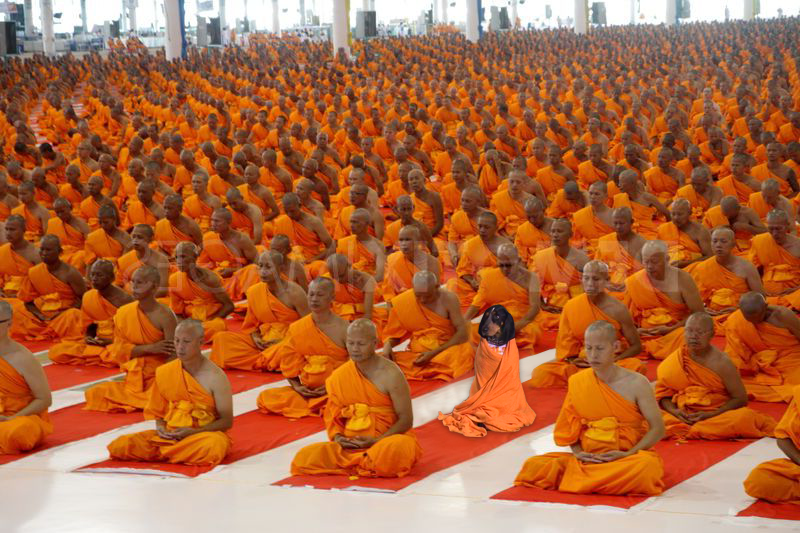 ---
---
Similar Topics
| | Topic | Started By | Stats | Last Post Info |
| --- | --- | --- | --- | --- |