im REALLY bored with sports right now, so to keep myself mentally engaged, i am following the stadium expansion. here are some pics from about 2 weeks ago:
and a few a little more recent: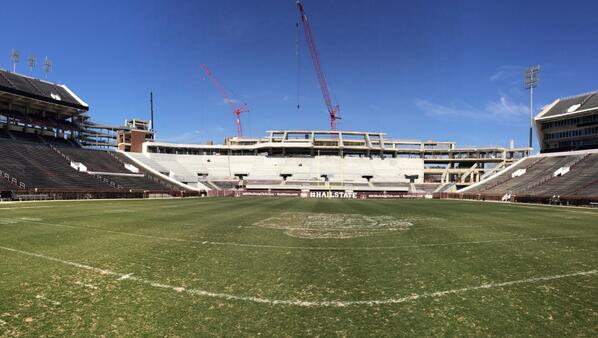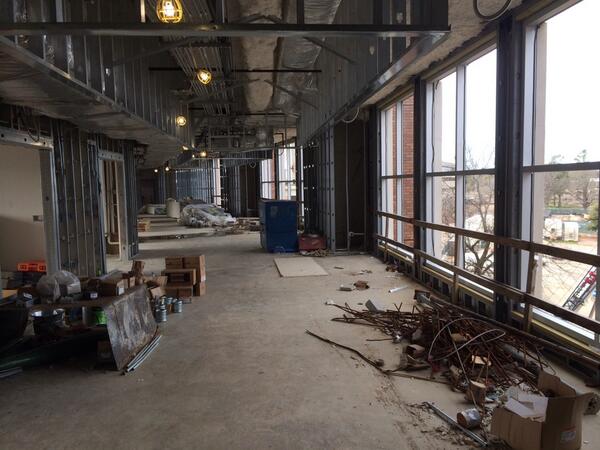 and for those that dont know, its going to look like a giant "Q" from the air.
anywho...yeah, im bored.
Edited by shamoan, 04 March 2014 - 12:21 PM.