Welcome to SECTalk.com
Welcome to SECTalk.com -- The Home of 6 Straight National Titles!

You are currently accessing our site as a guest which means you can't access all of our features such as social groups, sports betting, and many more. By joining our free community you will have access to all of these great features as well as to participating in our forums, contacting other members, and much more. Registration only takes a minute and SECTalk.com is absolutely free, so please join today!

If you have any problems registering or signing in, please contact us.
Latest Topics
Latest News
Top High Fived
Top Bettors
0
Tre Mason's Heisman run falls short in memorable weekend
Started by
Spunk
,
Dec 14 2013 07:02 PM
#1
Posted 14 December 2013 - 07:02 PM
---
#2
Posted 15 December 2013 - 12:01 AM
6th? That was surprising seeing what a November he had and the Heisman being a November award.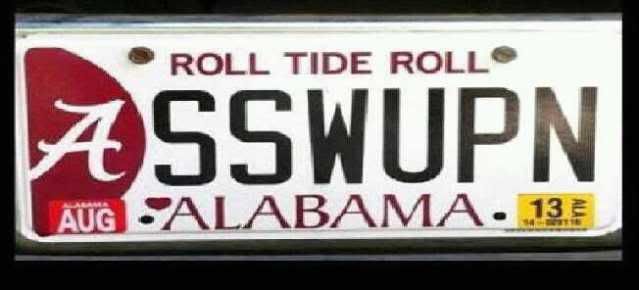 "I didn't come to Alabama to win 10 games a year and be a contender. I came here to win championships. Conference Championships and National Championships. I love it here because that's just not what I want, but what this fan base expects." --Alabama Head Football Coach, Nick Saban
---
---
Similar Topics
| | Topic | Started By | Stats | Last Post Info |
| --- | --- | --- | --- | --- |
0 user(s) are reading this topic
0 members, 0 guests, 0 anonymous users