Beaumont, Texas star Tony Brown received a visit from Saban and Alabama assistant Burton Burns on Wednesday afternoon, according to 247Sports. The 6-foot, 188-pound cornerback is rated a five-star prospect by the service and is widely regarded as one of the top corners in the nation in the class of 2014.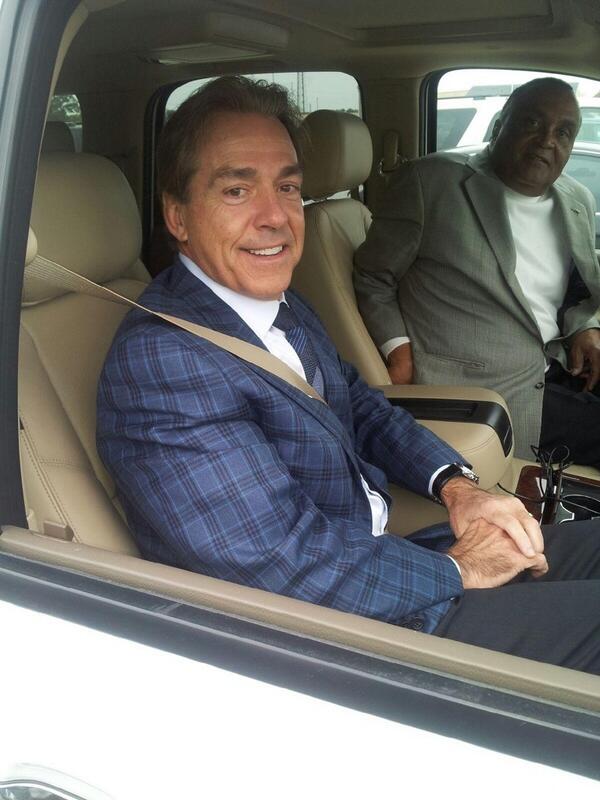 12NewsSETX @12NewsSETX
Follow

#Alabama coach Saban at #Ozen HS today to get @JustDoIt_TB Tony Brown to the Tide. More on 12News at 6. #Sabanwatch
4:12 PM - 11 Dec 2013

Saban and Burns were also expected to visit current Alabama commit Zach Whitley, a 6-foot-2, 220-pound linebacker from Houston, later on Wednesday.