Welcome to SECTalk.com
Welcome to SECTalk.com -- The Home of 6 Straight National Titles!

You are currently accessing our site as a guest which means you can't access all of our features such as social groups, sports betting, and many more. By joining our free community you will have access to all of these great features as well as to participating in our forums, contacting other members, and much more. Registration only takes a minute and SECTalk.com is absolutely free, so please join today!

If you have any problems registering or signing in, please contact us.
Countdown to Kickoff
Latest Topics
Latest News
Top High Fived
Top Bettors
0
Trevor Releford Named Preseason All-SEC First Team
Started by
Tider27
,
Oct 16 2013 09:31 AM
#1
Posted 16 October 2013 - 09:31 AM
Alabama senior guard Trevor Releford has been selected to the Preseason All-Southeastern Conference First Team, league officials announced on Wednesday.
Click here for the original story.
---
#2
Posted 16 October 2013 - 03:05 PM
If he could get any help from his supporting cast, he could work his way into the top three or four in the conversation for SEC POTY. He's really the heart and soul of our team.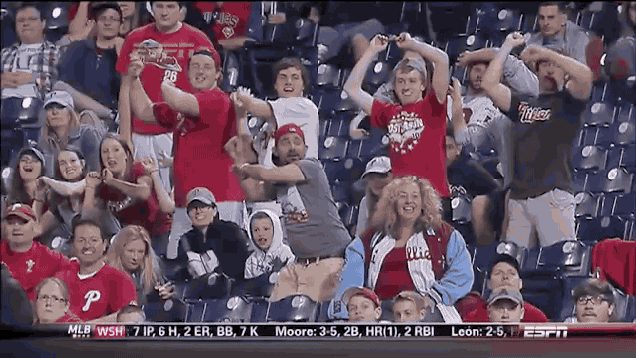 ---
#3
Posted 16 October 2013 - 03:06 PM
---
---
Similar Topics
| | Topic | Started By | Stats | Last Post Info |
| --- | --- | --- | --- | --- |
0 user(s) are reading this topic
0 members, 0 guests, 0 anonymous users