OregonLou, on 14 October 2013 - 09:26 PM, said:
Auburn, Uh, different year, different teams. Oregon is better than that team that lost to Auburn. Bama has to deal with Mettenberger and crew first....might just be like A&M game last year?? You get by that then you can talk. This is going to be the best year in college football in a lot of years...lots of great team out there !

Go LSU !!

A fan of a team that's hyped up every season in recent memory to be an unstoppable force (yet doesn't own 1 single NC in it's 100+ year history and has choked away countless opportunities) saying a team that's won 3/4 needs to get by someone so they can talk.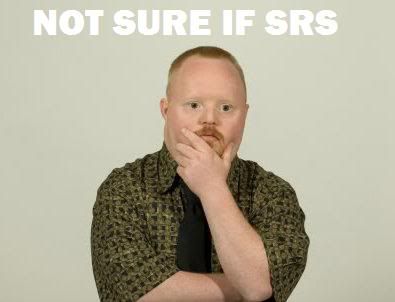 Some of this
And more importantly this