Welcome to the first Saturday of college football. I got up at day break and I'm trying to setup my favorites on Comcast to all the SEC games.
Breaking story this morning.... AJ McCarron is wearing a boot. Sources claim that it's an ingrown toenail. ESPN will bring in a podiatry expert to examine the footage.
Wow! Alabama football is really the darling of college football.
Christmas came early.
Tell me about your morning.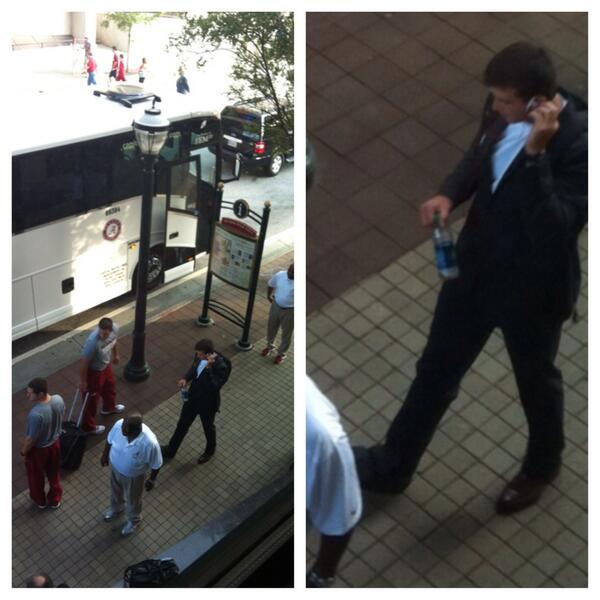 Edited by Noah, 31 August 2013 - 06:36 AM.