adfalcon, on 09 January 2014 - 05:30 PM, said: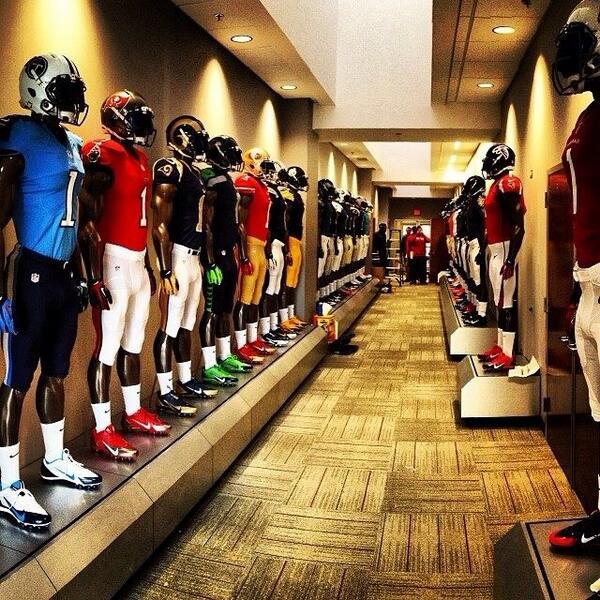 The brand new entry way to the brand new Ole Miss Football meeting room. Looking hella nice.
that does look pretty nice. That's a good idea having those nfl jerseys for recruits....maybe does t send the right message but I'm sure they will like it regardless.