Welcome to SECTalk.com
Welcome to SECTalk.com -- The Home of 6 Straight National Titles!

You are currently accessing our site as a guest which means you can't access all of our features such as social groups, sports betting, and many more. By joining our free community you will have access to all of these great features as well as to participating in our forums, contacting other members, and much more. Registration only takes a minute and SECTalk.com is absolutely free, so please join today!

If you have any problems registering or signing in, please contact us.
Latest Topics
Latest News
Top Bettors
Top High Fived
Manti Te'o....anyone wanna bet
Started by
Haymaker
,
Feb 07 2013 10:23 AM
#16
Posted 20 February 2013 - 04:08 PM
"I already know what hell is like. I once coached at Ole Miss." Clark Randolf "Dudy" Noble.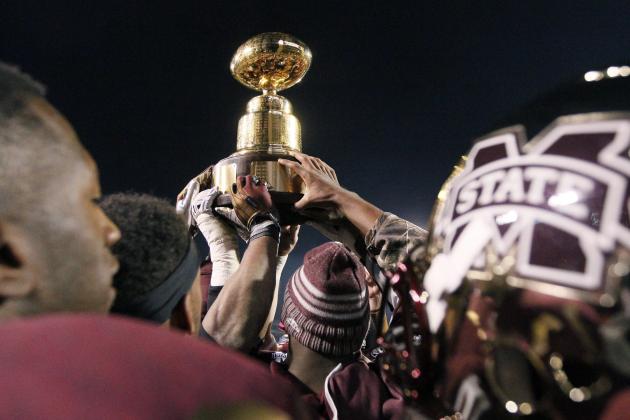 ---
#17
Posted 20 February 2013 - 04:13 PM
1dawgfan09, on 20 February 2013 - 04:01 PM, said:
We're talking about Teo, not Jonathan Banks during the Bama Egg Bowl massacre.

Fixed it for you.
In #TheNetwork We Trust
msubulldogfan1, on 28 November 2015 - 11:58 PM, said:
Give me Hugh freeze > Dan Mullen cuz it's the truth

"If you're waiting for the hammer to fall on Freeze and the Rebels, you might want to stock up on food and drinks and consider packing chargers for your electronic devices. You're going to be waiting a long time." - ESPN
---
---
Similar Topics
| | Topic | Started By | Stats | Last Post Info |
| --- | --- | --- | --- | --- |